Strengthening Healthcare - Investing in employee well being and quality service delivery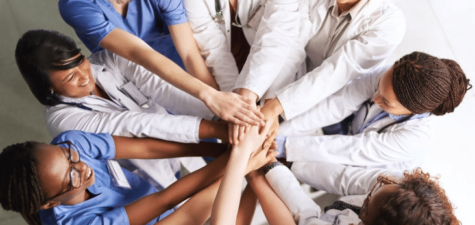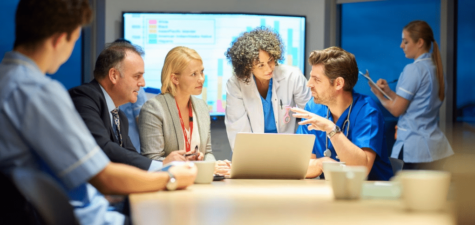 The Ministry for Health has embarked on a project - ESF 02.052- Non-technical skills training for healthcare personnel which is part financed through the European Social Funds. The main objectives of this project are
• to strengthen our staff team dynamics, and
• to improve interpersonal relationships between our staff, the patients, and their relatives.
The training shall contribute towards enhancing productivity and performance of healthcare personnel and ultimately result in a better healthcare environment for all concerned and improved patient satisfaction with the services provided. It will thus serve as a catalyst for all concerned in striving to achieve excellence in our National Healthcare System.

Although this is a project spearheaded and lead by MFH, Health Care Personnel working within MFCS and MEDE are also benefitting from this training. This project is intended to run for 3 years. All the major trade unions and the Institute of Public Service (IPS ) have welcomed this initiative, and are in fact our official partners in this project.

New training courses will contribute towards a better healthcare and is co-financed by the European Union.

Course sessions are available mornings and afternoons as well as Saturdays and Sundays

Transport provided free of charge, to and from training venue, according to pre-designated pick up points.

Training will be held at:
EMCS Training Academy, Level 2, Blue Building, Qormi Road, Luqa
Professional Interpersonal Skills with Patient and Relatives Programme (PISP) - 36 hours
Non-Managerial staff are required to take one 36 hour course - Professional Interpersonal Skills with Patient and Relatives Programme (PISP).
Lectures are flexible with course sessions in the morning or afternoons as well as Saturdays & Sundays.
Transport will be provided from your workplace to the training venue and vice versa.
Managing People Professionally (MPP) - 34 hours
Staff with managerial grade are advised to take one 34 hour course - Managing People Professionally (MPP) - 24 hours, one Master Class Workshop - 4 hours, and One-to-One Coaching Sessions - 8 hours. Lectures are flexible with course sessions in the morning or afternoons as well as Saturdays & Sundays. Transport will be provided from your workplace to the training venue and vice versa